I mentioned in my last post that Millennials are the most diverse generation in history (for the US).  In hindsight, that may have needed to be unpacked a bit more.  So here are 4 things more diverse than Millennials:
1. All of these crayons
2. The ways of hating Nickelback
3. This slightly disturbing graphic
4. Taylor Swift's dating life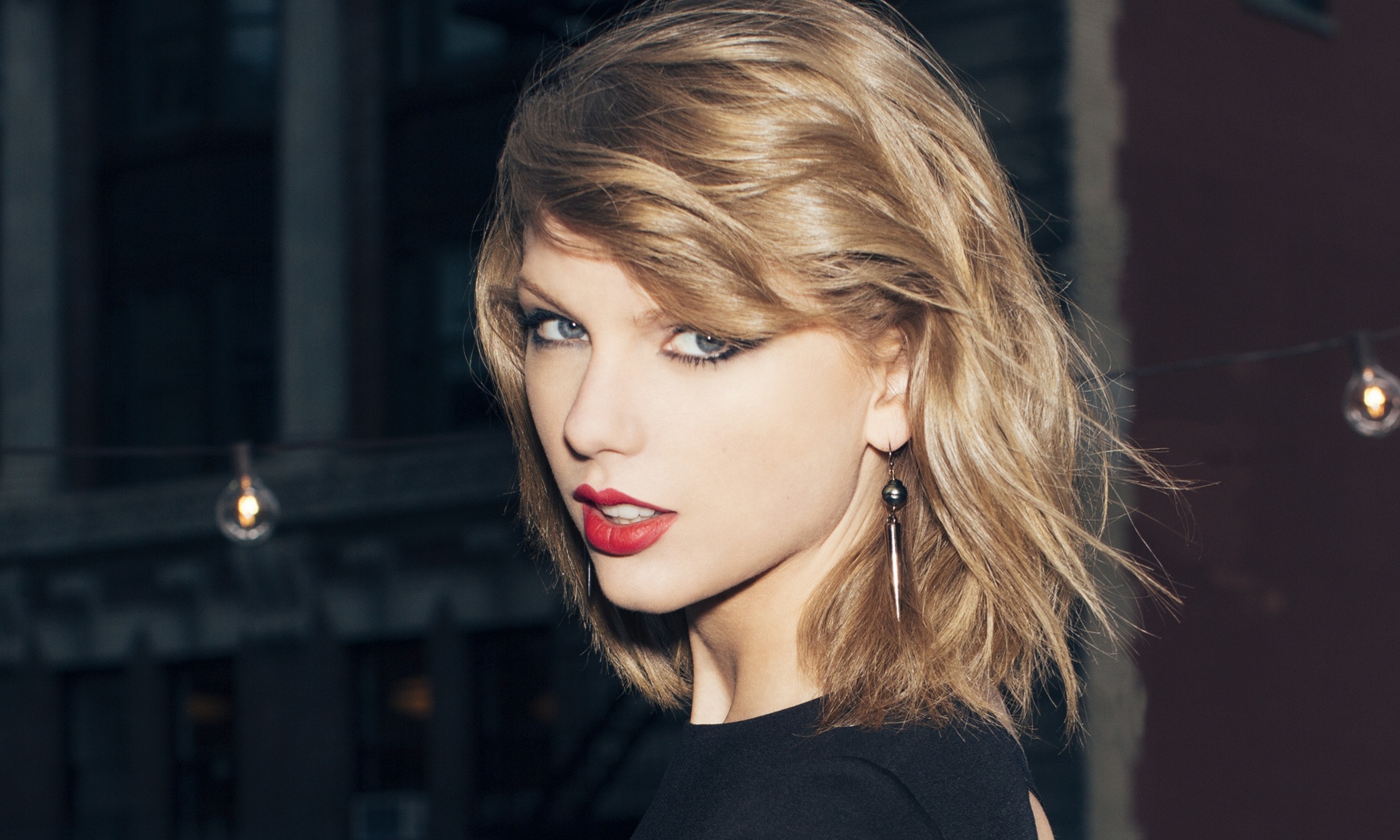 Millennials in the US are only 61% white, as opposed to 70% for all of those above the age -range.  Much of this is due to an increase in Hispanic immigration in the US, with those of Hispanic descent making up 19% of the population, as opposed to 13% in the rest of the population.  14% vs 11% black, and most other non-white ethnicities remaining more or less constant.  The generation younger than Millennials (iGen, AO, or Gen Z, depending on who is asked) is actually projected to be the first generation in which the US population is made up of more 'minority groups' than of white Caucasians (51%/49% split).